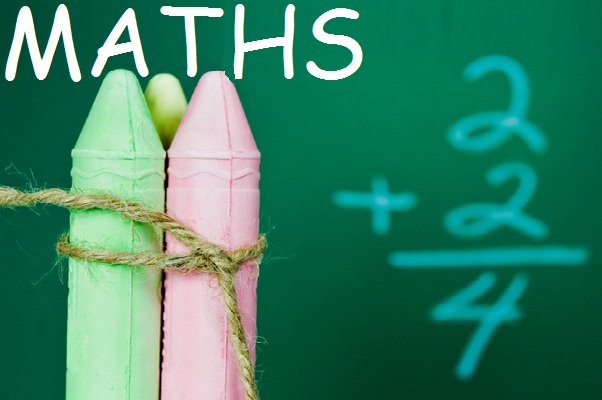 Maths Tuition - 1 month
£34.62
Maths Tuition for one month
Helping children aged 5-11 to catch up, keep up or leap ahead. Innovative design that creates an easy and effective tuition process for you and your child.
A

Partnership

Approach
You're involved at every stage. We provide you with tailored activities each week, by email. You print the activities for your child to complete. You mark the work, let your tutor know the results and agree the best way forward.
We're seeing Great Results




Children are

gaining confidence

. Teachers are

noticing

improvements

. Parents find our tutors

friendly

and children find the activities

bright, appealing and fun

.
Convenient, Flexible and Responsive
No travelling, waiting or appointments. The whole process takes about 10 minutes of your time per week. You agree the best way to complete the activities with your child. If you need to discuss progress, just email your tutor.

Specially designed assessments track progress and ensure your child is challenged at the right level, every step of the way.
Our tuition can be completed in the comfort of your own home and ideally in bite sized chunks so your child makes the most of their efforts.

What's included?
One initial assessment and approximately three hours of tailored tuition activities delivered by email. Enthuse Education have a full description of how our service works through our 'how it works' link on our website home page - www.enthuseeducation.co.uk
Basically, you're buying the first four weeks of standard tuition activity for maths. The first week covers the assessment process and the following three weeks cover the tuition activities. Continued tuition subscriptions can be purchased through our website or you can just buy another tuition option through our store and your tutor will swap the assessment for continued tuition if needed.
You will need to be able to print the activities (around 5-10 sheets of A4 per subject) as well as the assessment and have access to email.
Please also note the following four things from our website explaining what you would need to do each week;
1) Print out the pack of materials that has been emailed by your tutor (usually five to ten A4 sheets of paper per week per subject)
2) Provide a quiet area for your child to work (preferably for five short sessions each week)
3) After each piece of work has been completed, take a few moments to mark your child's work using our clear and simple answer sheet (this should take less than one minute)
4) Take a few moments at the end of each week to let your tutor know of any wrong answers (this should take less than three minutes).
https://enthuseeducation.co.uk/maths-and-english-tuitions/parent-involvement